BBC reporter suggests Chelsea could end the tradition of regularly sacking managers
Posted by
content
| On Saturday, 27 April 2019
BBC reporter David Ornstein believes Chelsea could seek to end the tradition of sacking managers on a regular basis in the Roman Abramovich era. The west London giants have preferred to chop and change managers whenever they have struggled to compete with the title challengers but Ornstein suggests that the policy may change in the summer with a transfer ban bestowed upon them.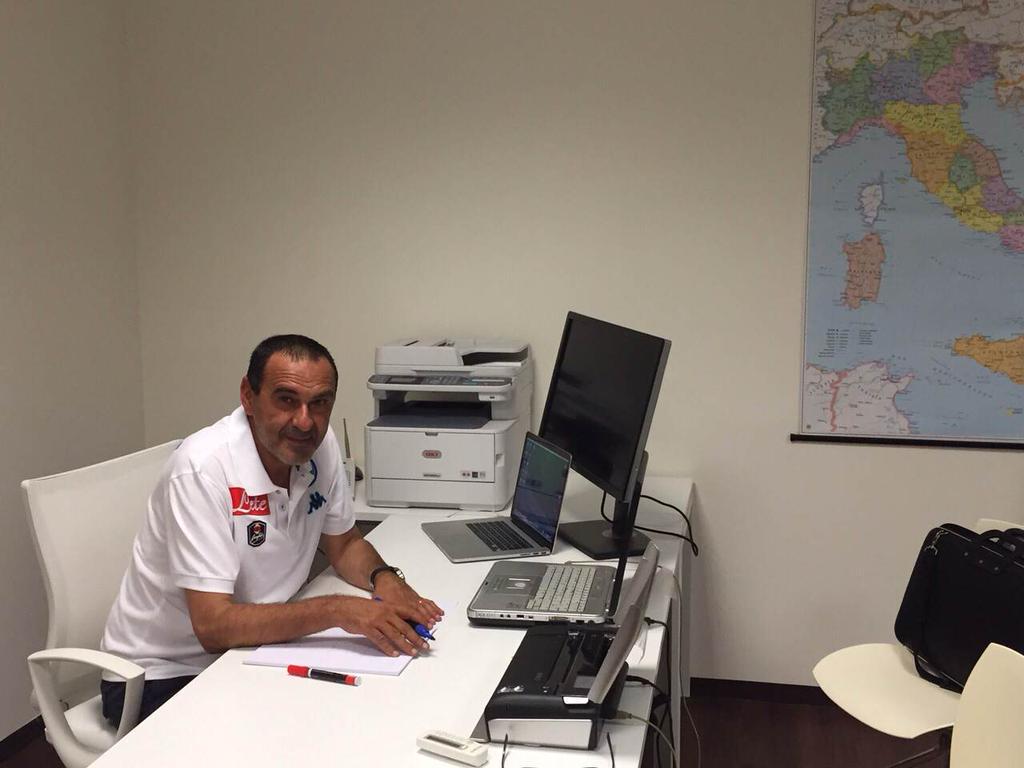 Speaking on Premier League Today, Ornstein said that the Blues have experienced an extraordinary campaign where they have witnessed both highs and lows. He added that the club have regularly switched managers to secure success, although that formula may not work out during the summer, should their transfer ban remain upheld.
He said: ""Chelsea are having an extraordinary season. He started really well, perhaps similar to Arsenal actually with a massive unbeaten run which shifted expectations". But since then it's been an up and down rollercoaster. So every time you think he's going to be on the brink, he [Sarri] salvages it. I know some people at Chelsea that want an end to this sacking of managers and finally give him some proper time, which maybe influenced by whether Chelsea have a transfer bam or not and "whether a new manager" would want to come in with no resources."
Chelsea are currently under a two-window transfer ban but the west London club have decided to appeal the same to FIFA. Should the appeal fail to succeed, they could take the case to the Court of Arbitration for Sport and thereby enhance the chances of at least freezing the embargo. In that case, they could be permitted to carry on transfer business as usual and there comes the question whether Maurizio Sarri would remain at the helm. Chelsea's minimal ambition remains to qualify for the Champions League which they could succeed through a top-four finish or by winning the Europa League altogether.