Daniel Sturridge reacts after England's World Cup semi-final loss
Posted by
content
| On Thursday, 26 July 2018
Liverpool striker Daniel Sturridge has urged the fans to get behind the England team despite their World Cup semi-final exit at the hands of Croatia. The Three Lions exceeded early expectations to reach the last four of the tournament but their journey was eventually halted by Croatia who beat them by a 2-1 scoreline.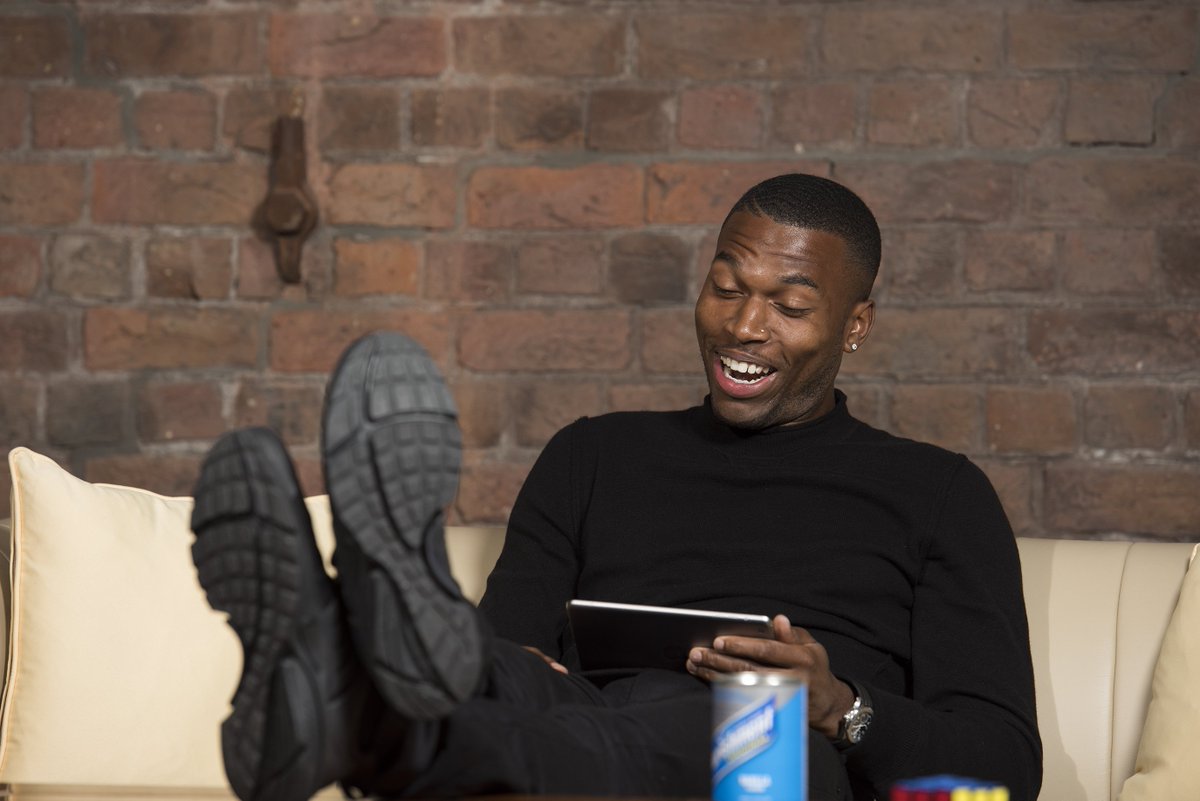 Following the game, Sturridge stressed that the fans should avoid any negativity towards the Three Lions players after their impressive showing at the global tournament, he wrote on Twitter: "If anyone has anything negative to say about this England team or individuals keep your tweets to yourself. Nobody would have thoughts they'd be where they are or achieved what they have and they've made everyone proud so get behind them and show love not hate."
Despite the massive disappointment, England need to prepare themselves once more for the third-place game against Belgium which is scheduled on Saturday. Both teams decided to ring in the changes during the previous meeting in the group stage, but a repeat may not happen this time around with neither team wanting to go home without a consolation win.
Meanwhile, Croatia have been the true dark horses of the tournament right from the group stage where they secured a thumping win over Argentina and they are now within a game of securing a maiden World Cup crown which none of their supporters would have dreamt of given the strong opposition at the tournament.
Both France and Croatia have shown the tendency to make the use of the counter-attacks to score goals at the World Cup but the latter's fitness is likely to be tested during the final in Moscow. Croatia have required a minimum of 120 minutes to get through each of their knockout rounds at the tournament and this is something France have managed to avoid.