England's Manager to Continue after World Cup Exit
Posted by
content
| On Saturday, 21 January 2023
With England not being able to continue to the finals in the World Cup of 2022, there was much speculation about whether Gareth Southgate will continue as manager of the national team. The Three Lions team could not sustain beyond the quarterfinal round of the World Cup. Gareth has decided to continue in the managerial position for the time being.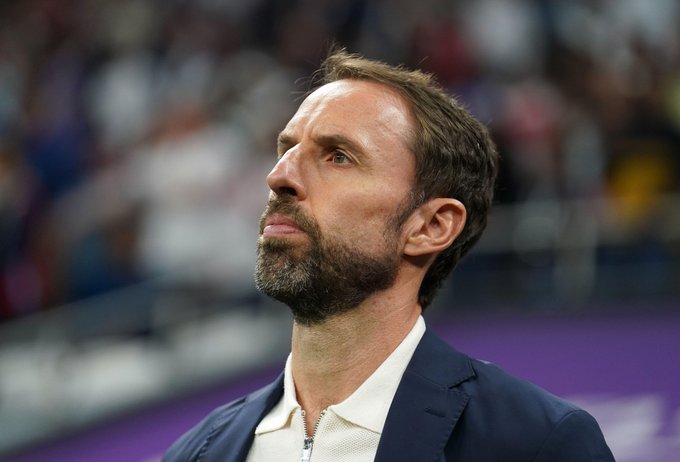 This winter World Cup saw England in an optimistic position. Many felt that the team would go all the way but they exited in the quarterfinal stage. It was mainly because of the missed penalty goal that came late from England's side. Harry Kane, England's captain missed the penalty goal which resulted in them exiting the World Cup in Qatar this year. Though England was disappointed with such performance and so was Gareth, Southgate has decided to hold onto his managerial position. There are rumors that Southgate had plans to resign from his post after the World Cup.
However, he did help the country raise the first win in the World Cup in 56 years.
Southgate felt that the criticisms that he received post England's exit were unjustified. Of course, it was probably because England had performed poorly in the Nations League tournament in the summer. They had exited after suffering defeat at the hands of Hungary, with a score of 4-0. He was worried that the criticisms affected the team's performance. Despite all that England's team is supportive of his managerial position, a reason for which he continues to be the team's manager.
Since he took charge of the country's senior team he has led the country up to the semi-final stages of a World Cup as well as up to the finals of the European Championship. It is hoped that Gareth and his team will see larger and more successful matches shortly.