Gareth Southgate Admits England are Favourites for Euro 2020
Posted by
content
| On Saturday, 21 December 2019
England will be one of the favourites at Euro 2020, according to manager Gareth Southgate. The former Middlesbrough manager has also called upon his players to be prepared for a great deal of pressure when his players head to the finals. England were able to reach the finals in style after managing to overcome Montenegro with a massive 7-0 score. England have finished top of the group with just one defeat in eight matches, and the team has picked up wins in the remaining seven games. There have been an astonishing 37 goals scored by the Three Lions during this period.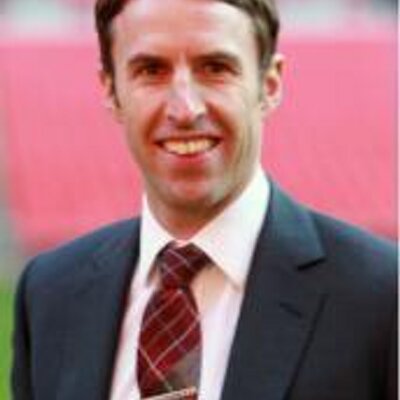 After having performed with pressure in Russia, there will be a lot of expectation from the Three Lions at the Euro 2020. The young side has developed a lot in the last two years, while there have also been more additions the form of players like Fikayo Tomori. England will learn about their opponents in the group stages of the Euro 2020 towards the end of November. Southgate appears very confident that England can easily negotiate the group stages and he has made no secret of his preparations for the knockout stages already. England still have time to improve on several facets the team plays at the final. There is still a friendly match with Denmark to consider.

"I think we've got to accept that. We should go in feeling confident about ourselves and, equally, we know there are areas of the game we've got to improve.We've dealt with pressure well over the last 18 months. We've not shirked from that in these qualifying matches where, in the past, there's been a tension around the performances and the style of the games.But I think all the top teams will feel the same; they've all got clear strengths and they've all got things that you'd highlight that you could have to exploit," said Southgate.