Harry Kane believes Tottenham can win the Premier League
Posted by
content
| On Wednesday, 18 September 2019
Tottenham Hotspur striker Harry Kane believes the club can challenge for the Premier League title this season. The north London giants have always been in the running for the English crown during the early parts of the season, but they have not been able to continue the momentum at the business end of the campaign.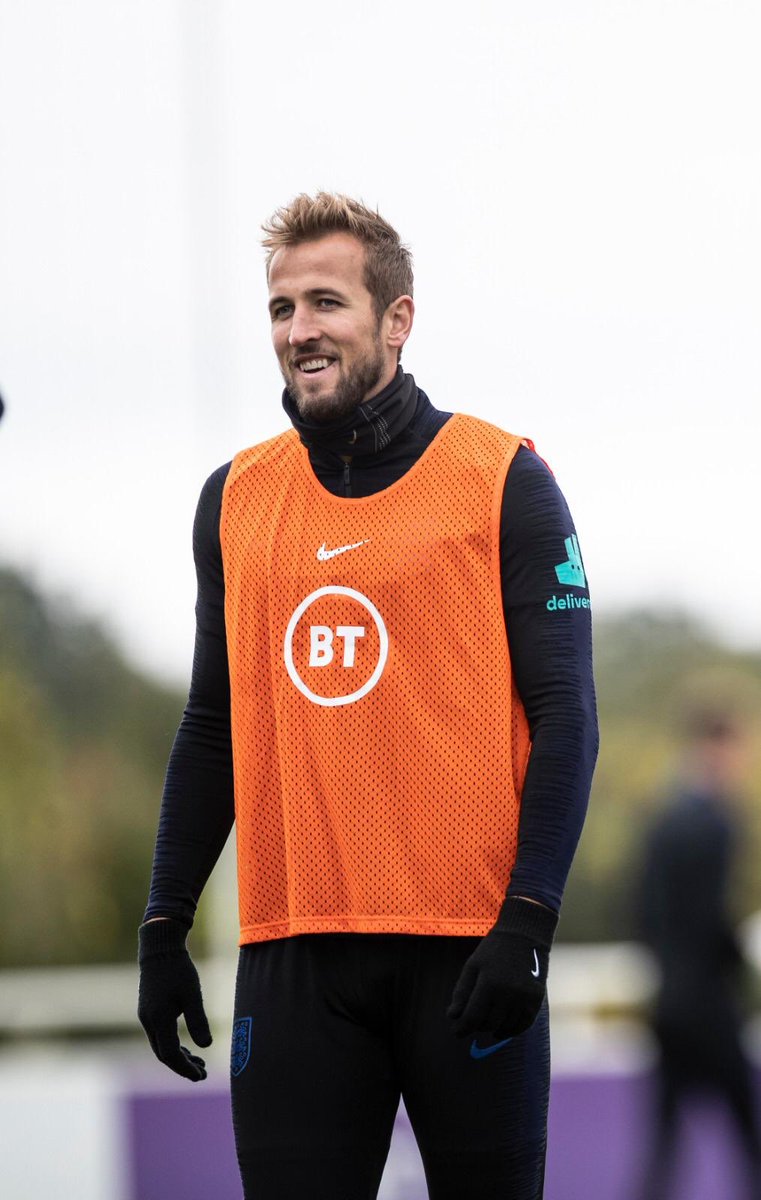 Speaking to reporters, Kane acknowledged that Spurs have blown their title prospects over the past few years where they have struggled to impress during the backend of the season. He added that Liverpool and Manchester City have already set the standard with big wins during the opening matchday and hopefully, Spurs can stay with them in the title race for a longer period.
"We kept up with them for a while last year but they blew ahead after January. We have to make sure we get off to a good start. Liverpool set the standard on Friday night and City before us, so it's important that we stay in touch as long as we can. We have full belief that we can go all the way but there's a long road ahead and we've got to be fully focused," he said.
Spurs found themselves 1-0 down to Aston Villa during the first half of the Premier League opener but they put up a strong second half performance. Debutant Tanguy Ndombele scored the equaliser with a sublime curler from outside the box before Kane showed his quality with a brace to put the result beyond doubt.
With the 3-1 triumph, Spurs find themselves in the fifth spot after the opening weekend. Spurs are scheduled to face leaders Manchester City on the road during the forthcoming clash and they will be hoping to erase a streak of four successive league defeats. Kane has not scored against the reigning league champions since February 2016.