Jan Kozak is certain that Sam Allardyce will be a success in England
Posted by
content
| On Monday, 19 September 2016
"People in England love football and their players are under a lot of pressure from the media and from the public.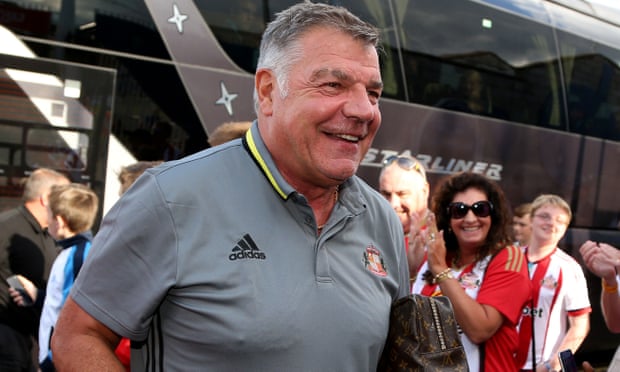 There are a lot of expectations. If these expectations are not met you see what happens with the humiliating defeat by Iceland but those who have observed English football know Sam, I know he is an experienced manager and is appreciated by his players.''
"I think he is the right man for this job. The clubs he has managed are disciplined and well led and although managing the national team is different he has enough experience to meet this challenge."
This was the statement released by Slovakia's Jan Kozak as the head coach of the Slovakian national team voiced his optimism concerning Sam Allardyce's role in charge of England which was confirmed around 2 months ago back on July 22.
Sam Allardyce was the man selected to spark life back to England which is something that the English national side does not appear to have. The England national side only managed to reach the group stages of the 2014 FIFA World Cup and in the 2016 UEFA EURO's they made it until the Round of 16 before eventually losing against Iceland and being knocked out from the EURO's of that year.

It's because of all the disappointing campaigns that England has been going through with Roy Hodgson that he was replaced by Sam Allardyce and Hodgson was even accused of taking away the identity of England's national football team.
Sam Allardyce's next task is to guide England into the 2018 FIFA World Cup qualification. England was pitted in group F along with Slovakia, Scotland, Slovenia, Lithuania and Malta. Allardyce and his squad are the favorites of making it out to the next rounds and qualify; Slovakia's Jan Kozak is certain that he will do it and that he will be a success in charge of England and spark life back into the national side.