Lucas Moura hails Harry Kane as one of the world's best strikers
Posted by
content
| On Friday, 8 March 2019
Tottenham Hotspur attacker Lucas Moura has hailed Harry Kane as one of the world's best strikers amid the consistency with which he has been finding the scoresheet for the club. The England international has already racked 160 goals for the north London side across all competitions but he remains sidelined for the moment with an ankle problem.
Speaking to Goal.com, Moura praised the qualities of the England captain and hailed him as the complete forward, he said: "Look, I would say he is in the top three [strikers in the world]. He has so much quality, it's impressive because of his age, he's still young. He scores a lot, has technique, a lot of power, a good sense of positioning... He's a complete forward and a great striker."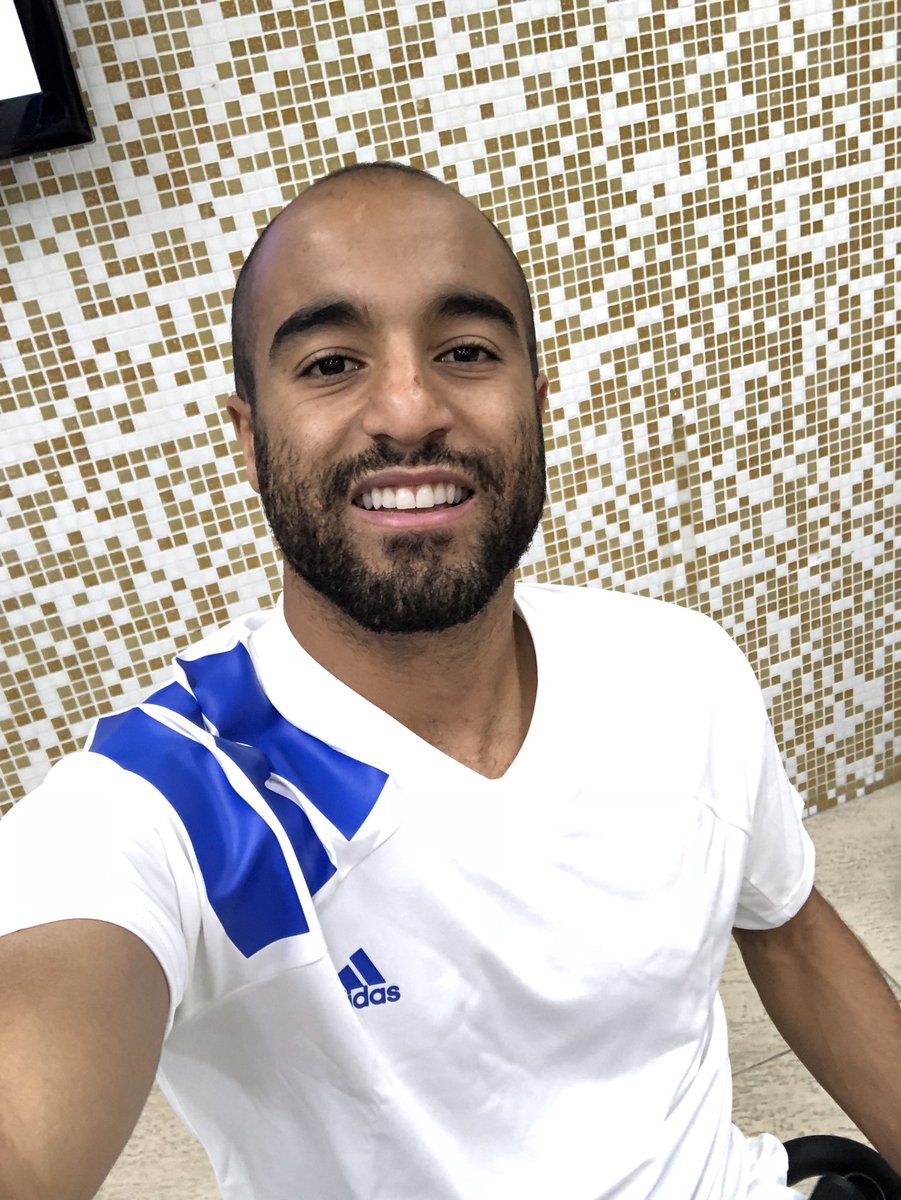 In the same interview, Moura acknowledged that the supporters are disappointed with the lack of spending in the transfer market but won't change their focus of competing for potential silverware, he added: "The fans always want the club to buy new players. Sometimes, when we don't win, they think it's because of a lack of spending. Tottenham has a philosophy that's a bit different to other clubs, and that doesn't stop us from fighting for titles."
"Spurs have recently been ousted from the League Cup and FA Cup in the injury absence" of Kane and Dele Alli but that has not dented their challenge for the Premier League title. In Kane's void, Heung-min Son had become the go-to man for the Capital club upfront and he has contribute a goal in each of the previous three league games where the team "have built a winning run."
As such, Spurs are within five points off the top of the table and it remains to be seen whether they can sustain the good form over the next few leaguematches where Harry Kane could re-enter the fray. Prior to that, however, they have a Champions League round of 16 first leg game against Borussia Dortmund at the Wembley Stadium.