Phil Foden Confident of World Cup Success for England in Future
Posted by
content
| On Friday, 19 October 2018
Manchester City youngster Phil Foden claims that England will be able to win the World Cup in the near future. The Three Lions have been anxious and waiting for World Cup success since 1966. He even though the national team has had the riches of talented players like Paul Scholes, David Beckham, and many more over the years, they have been unable to translate talent into success. However, there are signs of a change with the team reaching the semifinals of the World Cup 2014 with a relatively young squad. The youth line-up for England is only getting better with the likes ofFoden making a major impression in recent years.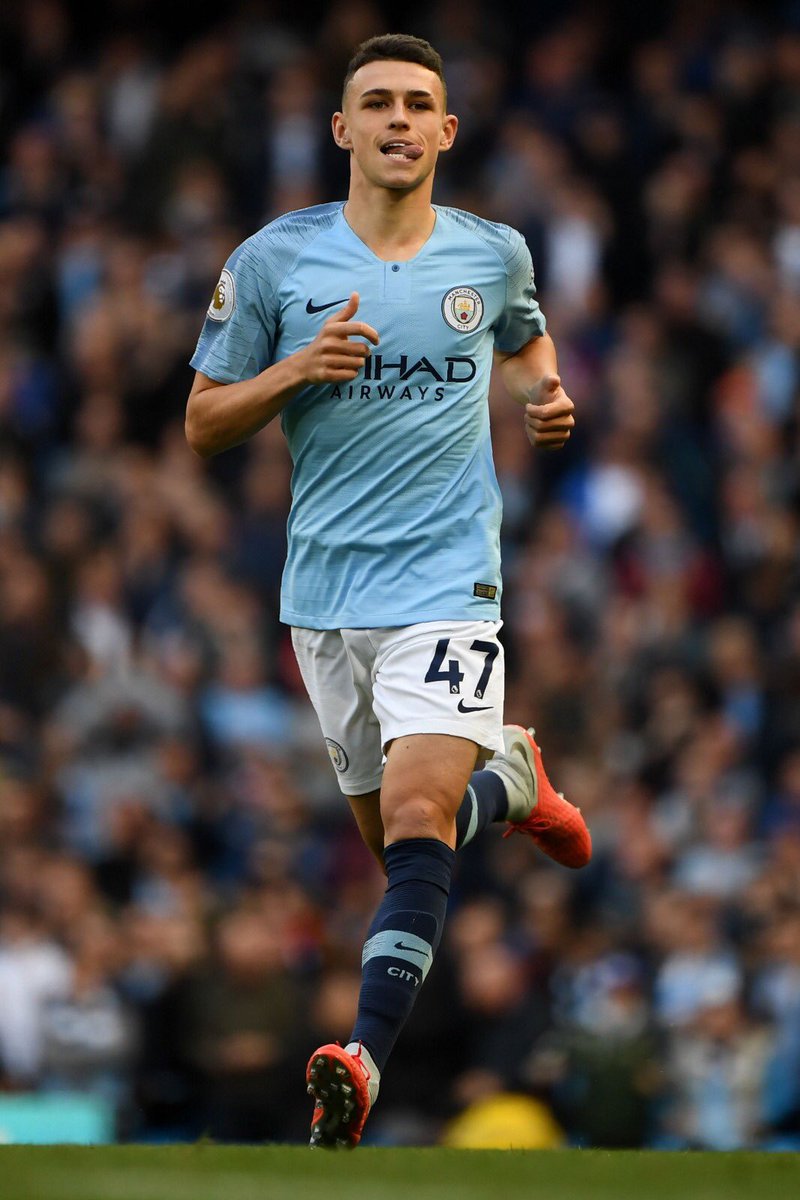 "Foden is one of the finest youngsters at the disposal of Southgate and he made a major impression at the under 17 World Cup that was held in October last year".Foden was named as the player of the tournament and he is expected to feature more for the national team if he continues with the same level of progress. Even though it may be extremely difficult forFoden to get regular gametime in a star-studded Manchester City squad, he is expected to learn a lot under the management of Pep Guardiola. England appear "to be extremely happy" under Gareth Southgate's regime as he gets ready for a strong Euro 2020 qualification campaign.
"If you are playing well, he (Southgate) will give you a chance and he isn't scared to call you up no matter what your age.It is exciting times for England with all these exciting kids coming through and the great thing is Gareth isn't afraid to give us a chance.Hopefully in the future we can win the World Cup. We have got a lot of quality in the team and Jadon is an example," said Foden.