TalkSPORT pundit suggests John Stones is a better defender than Maguire
Posted by
content
| On Friday, 16 August 2019
TalkSPORT pundit Micky Gray has said that John Stones is a better defender when compared to Harry Maguire. The duo have formed an impressive partnership at the heart of the England defence over the past year and Maguire has been touted to secure a big-money move this summer after impressing for Leicester City in recent seasons.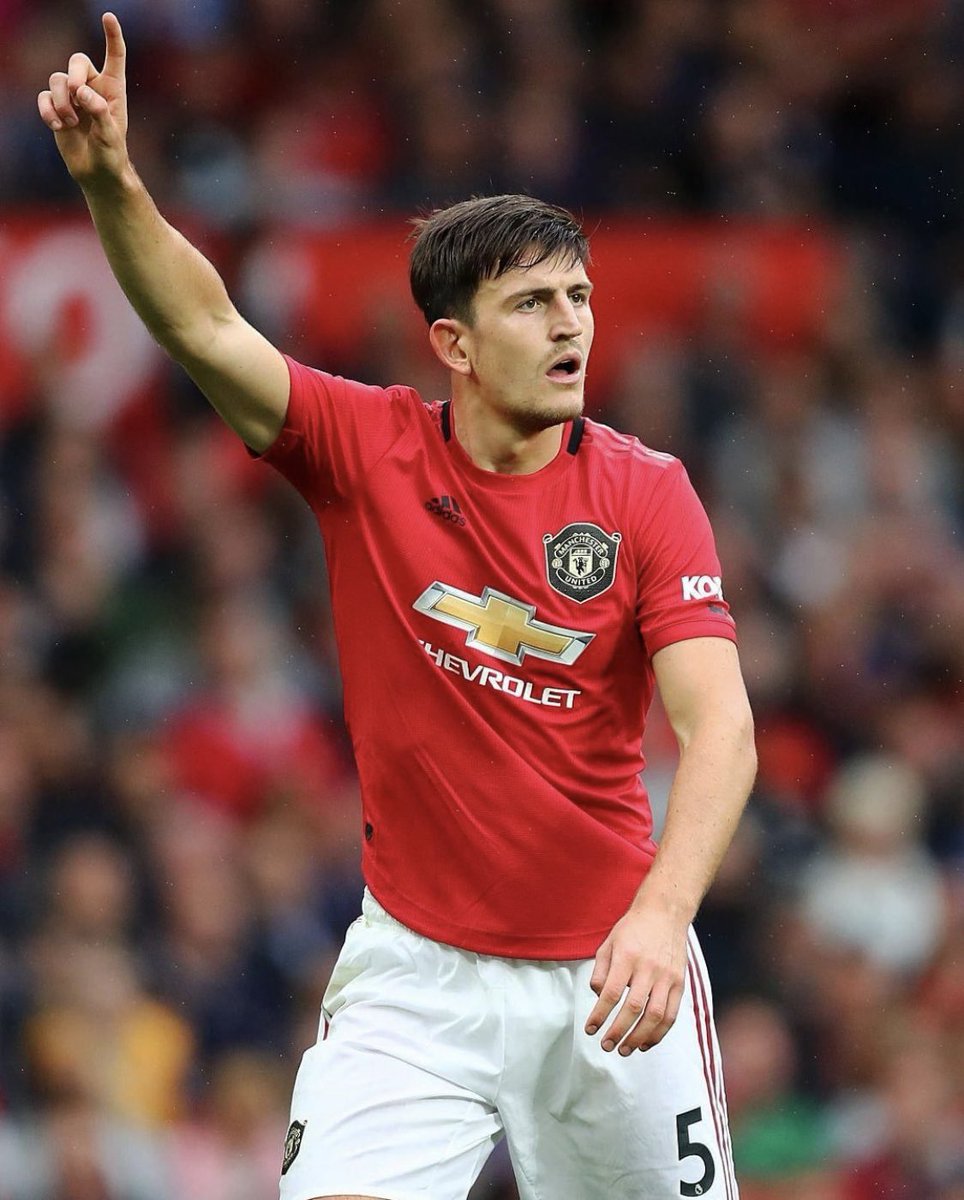 Speaking on TalkSPORT, former Sunderland ace Gray said that both Stones and Maguire are vulnerable to making mistakes on the playing field, but the former is technically the better defender when compared to his compatriot, he quipped: "John Stones makes mistakes, so does harry Maguire. Is he quicker? Yes. John Stones is a better centre half than Harry Maguire. Look what John Stones has won? It doesn't matter who is playing in the team."
Stones has been with the Citizens for the past three seasons and during this period, he has transformed into one of the country's best while securing plenty of trophies at the club level. In comparison, Maguire has witnessed a tougher ride with the Foxes, but he has nonetheless built the reputation of being a commanding centre-back, who is also impressive with the distribution.
As such, it appears unfair to compare Stones with Maguire, who has been fighting it out with the Foxes and the real judgement could be made, once the latter makes the switch to an elite team. Maguire has been associated with both City and Manchester United this summer but the former seem to have bowed out of the race after learning of the Foxes £90m price tag.
United, on the other hand, are still in the hunt and reports have emerged that they could convince the Foxes with a package of around £85m. Maguire stands the chance of trebling his current £80,000-a-week salary, should he make the switch to Old Trafford.