TWO WORLD CUPS THIS SUMMER
Posted by
isport
| On Friday, 23 March 2018
England may be playing in Russia this summer, but believe it or not, it's not the only World Cup taking place this summer that football fans will be getting excited about.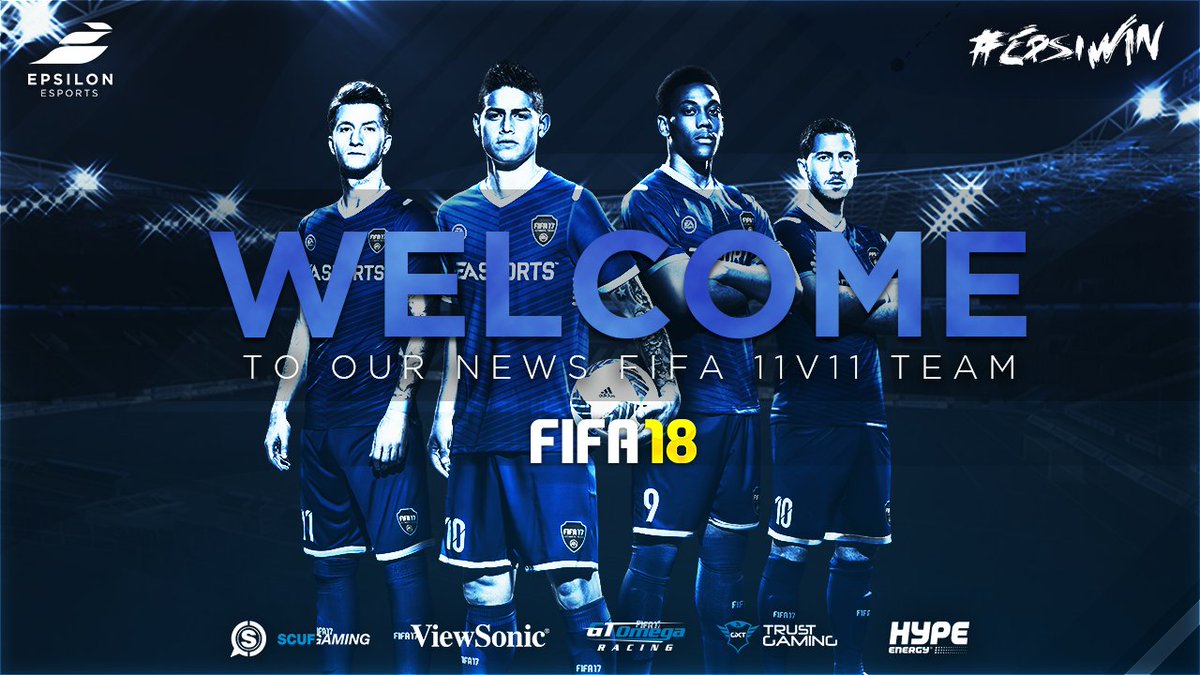 Whilst the Women's game may be making waves at the moment (not least with the news that Manchester United are set to launch their own Women's team, and are committed to becoming one of the game's superpowers in that too), it is the eSports FIFA World Cup Tournament that has caught the eye, with the FA having a nationwide competition to see who should represent England in a competition played to a similar format at the real World Cup.
Whilst Manchester City and West Ham United are amongst the most forward thinking clubs, having already taken on full-time professional eSports players, the international game is slowly starting to catch up.
ESports has one of the fastest growing audiences right now, with the streams of fans watching the best in the world at e.g. EA Sport's FIFA tapping into the millions of people who play the game on their own consoles at home, and can recognise just how good / much better the professionals are.
Over 1 million people watched live on twitch to see the eSports FIFA World Cup Final in Brazil 2014, and that number is expected to be comprehensively smashed by this year's edition.
With increasing audiences comes new opportunities – with the media picking up more of the news from the top stars, and even the likes of Betway getting in on the act by offering odds on who will win eSports matches.
Whilst they may be more famous for the Betway Casino at the moment, Betway are punting their money on eSports continuing to thrive, and are aiming to be at the forefront of both the new technology and reaching a new group of people that perhaps haven't bothered to have a bet on real-life football because they know just how unpredictable the game can be when there are so many other factors at play. When you can narrow it down to who is the best at a computer game, you can see the attraction for some.
Part of their play to win over eSports fans (or at least enter their consciousness) is by becoming the main sponsors of both ESL One, Seasons 7 and 8 of the CS:GO Pro League, and this month's IEM Katowice.
We'll be watching with interest when Gareth Southgate's team takes to the pitch I Russia this sumer, but we'll also be watching with renewed interest what is happening over at the eSports FIFA World Cup!