England's Former Skipper Voted as the Most Overrated Athlete of All Time
Posted by
content
| On Monday, 30 January 2023
David Beckham, the legendary English footballer has been voted the most overrated athlete of all time. A recent survey has shown that the former England captain had been termed so in the vote that had been carried by The Top Tens. The illustrious professional football career of Beckham spanned 21 years, he played for several clubs across Manchester United, AC Milan, Real Madrid, and Paris Saint Germain.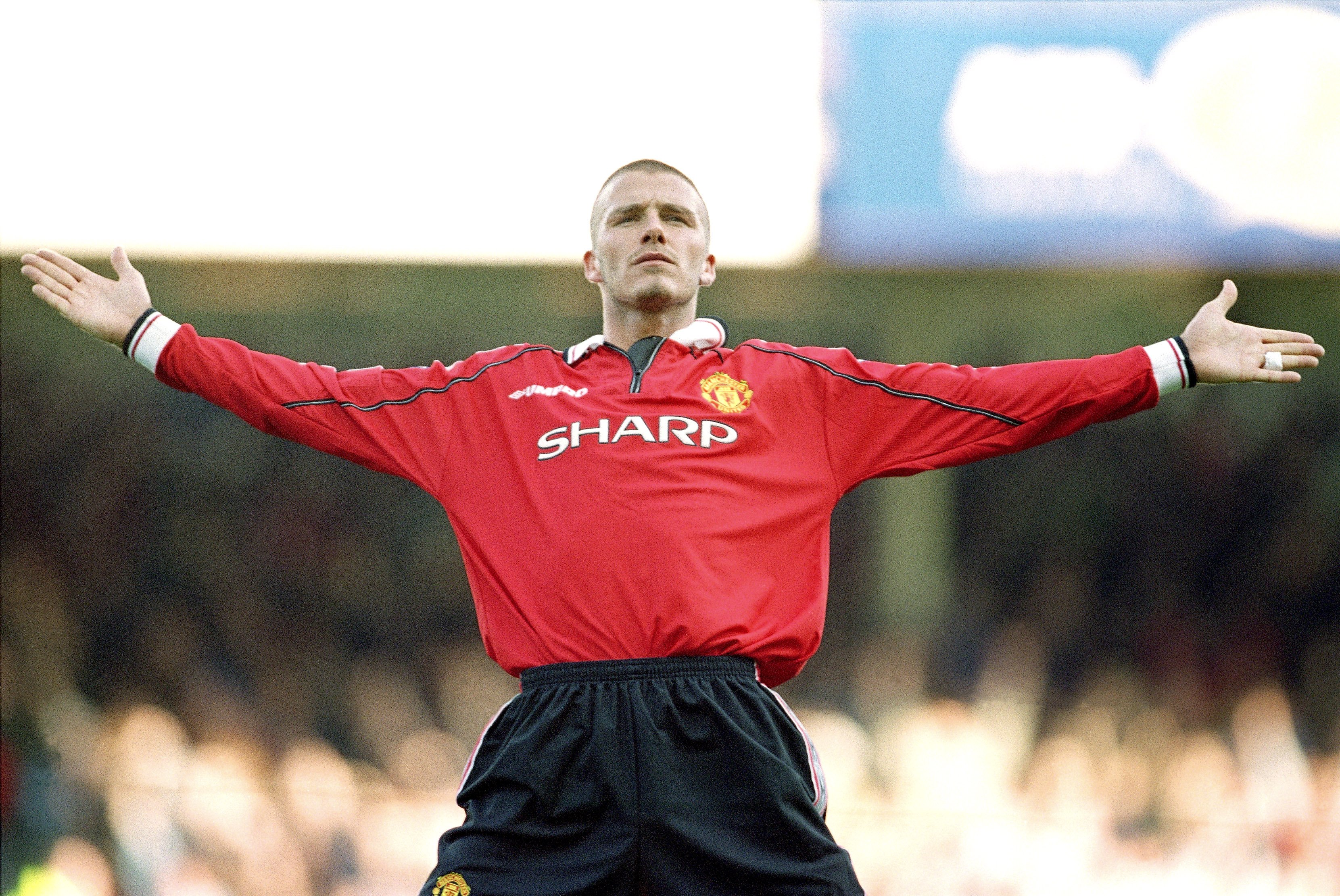 David Beckham is the first footballer who moved to the USA after he joined the MLS team LA Galaxy in 2007. While he was playing, he won a total of 6 Premier League titles, one French Ligue 1 title, one Champions League title, and one Spanish La Liga title. He has 115 appearances and served as the captain under various managers.
Now, the Intern Miami owner has been termed as the most overrated athlete of all time as per the vote performed by The Top Tens. According to Sports Bible, a voter said that his goal-to-game ratio for the nation is appalling and Argentina has been the only big team that scored against with a lucky penalty. The voter said that the worst period of Real Madrid began after he became a part of the team.
The voter also added that they did not qualify for the knockout stage of the Champions League while he was there. Also, the player has a La Liga medal since Reyes scored many goals while he did not play. Then he went to PSG since Leonardo should have been in love with him, even the French enthusiasts voiced their disappointment.
Another vote added that the player is 'overrated'. According to the voter, he is a fine player but he never had a superstar run since he could play like a dominant soccer superstar like Pele.