England Squad Announced for Upcoming Matches
Posted by
content
| On Saturday, 22 April 2023
Ivan Toney, a striker for Brentford, was brought back to the football team for their upcoming matches. This was done despite the numerous violations done by the player in recent times. As a result of Gareth Southgate's decision not to use Toney in his previous international call-up in September, Toney has not yet made his international debut. Although in case the coveted striker is again found guilty at a hearing, the striker is likely to be banned for a long time.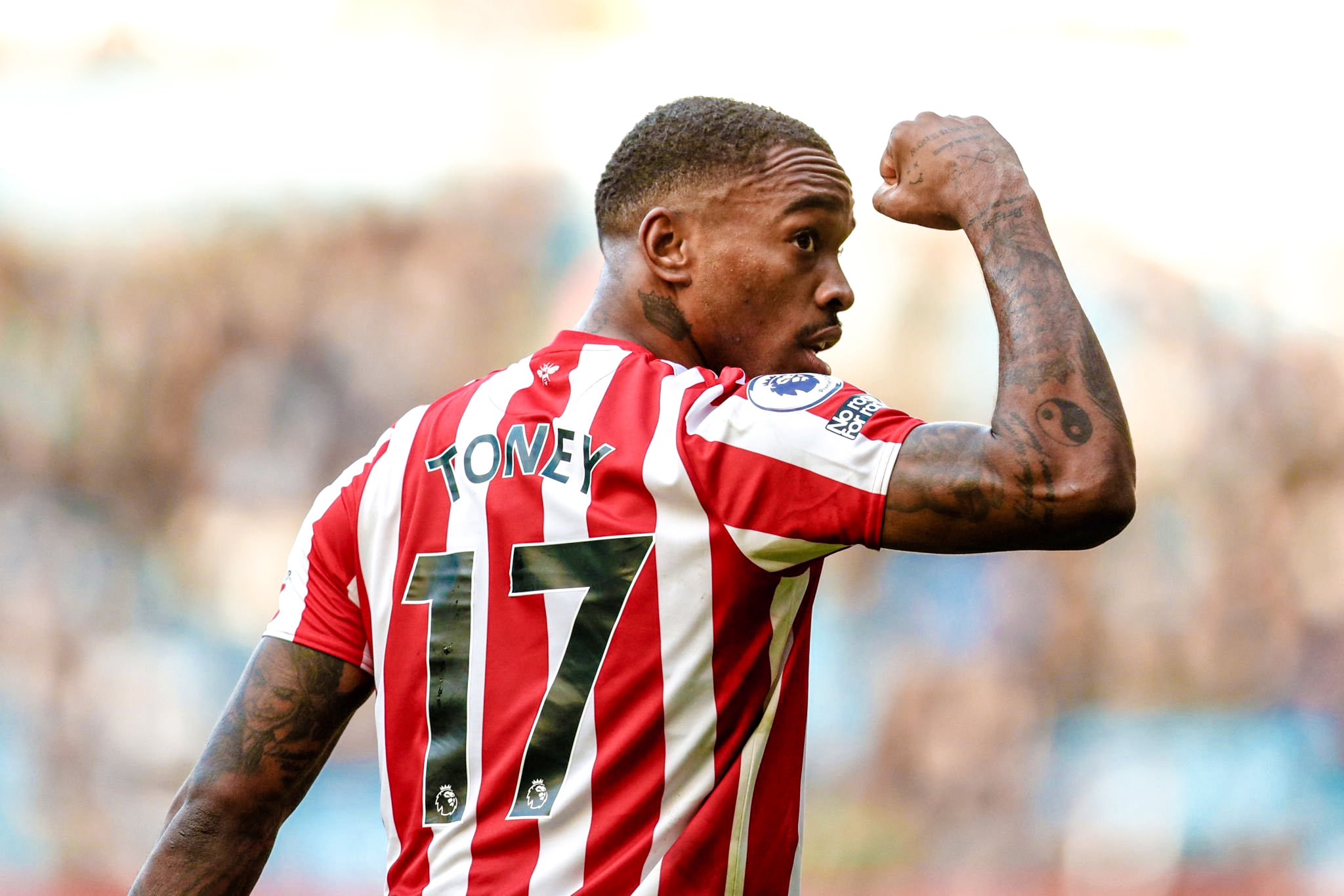 However, only Harry Kane and Erling Haaland boast of scoring more Premier League goals than Toney has this season, putting Brentford in the running to qualify for Europe. The most notable omissions from Southgate's World Cup squad are Liverpool right-back Trent Alexander-Arnold and Chelsea's Raheem Sterling. The team is pretty strong on paper but it all depends on how individual players perform on the big stage.
Despite having limited playing time at the club level, Manchester City's Kalvin Phillips, Chelsea's Mason Mount, and Manchester United's Harry Maguire remain in their positions. The Three Lions make a challenging trip to Italy, the defending champions, in Naples to begin their quest for qualification for the Euro in Germany. After a minimal break of a few days, England takes on another opponent.
The upcoming matches will be a test of character for the England team as they prepare themselves for the Euro 2024. Additionally, with first-team players still on the road to recovery, this is a great opportunity for them to shine in their absence. With the manager showing faith in his underperforming players, it is only a matter of who grabs this opportunity with both hands by delivering for the boss. There is also an eagerness on the part of fans to see how their team performs with high hopes from the players.