Former England manager fancies Carlo Ancelotti at Arsenal
Posted by
content
| On Sunday, 12 January 2020
Former England manager Sven-Goran Eriksson has said that he would like Carlo Ancelotti to make a quick return to management following his dismissal at Napoli. The Italian guided Napoli to the knockout stage of the Champions League with a stunning 4-0 win over Genk but he was still asked from the helm due to the club's average league form.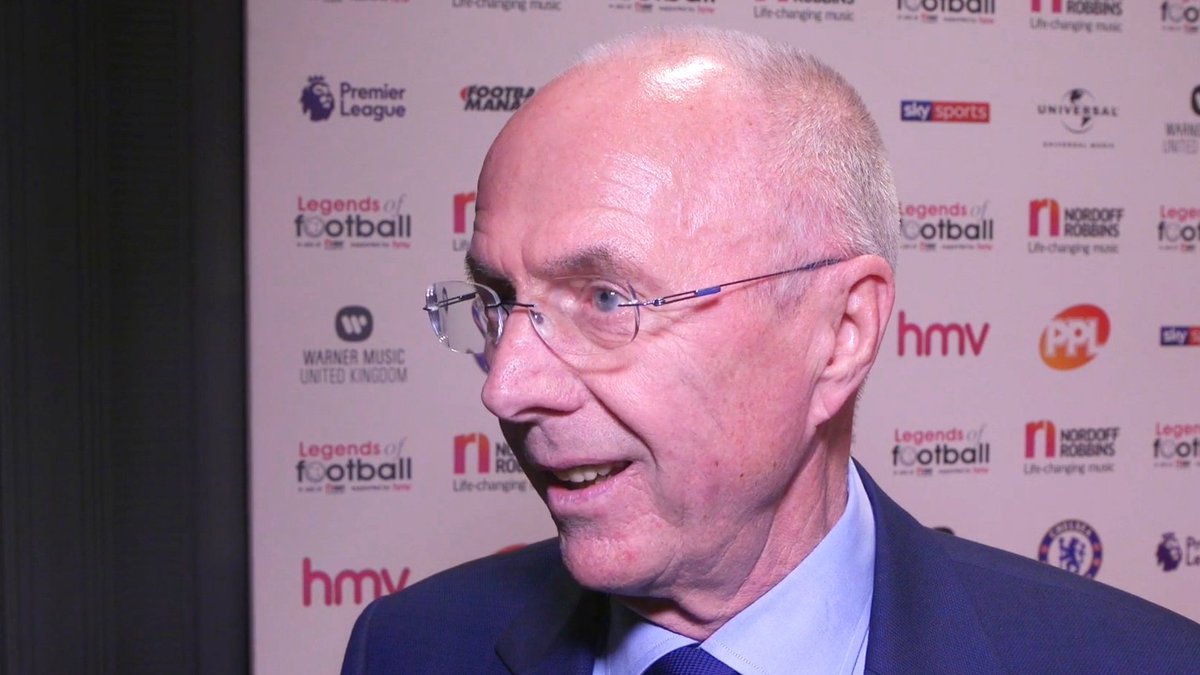 Ancelotti has since been for a return to the English top-flight and reports have emerged that Arsenal and Everton could tussle for the services of the former Chelsea boss. Speaking on Sky Sports, Eriksson has welcomed the prospect of Ancelotti returning to the Premier League and believes the veteran has the credentials to handle a club of the stature of Arsenal.

He told: "I am sure he will soon find a new bench, where he can return to express his greatness. Yesterday I saw the Napoli game, they played fantastic football, bringing home a great victory. Ancelotti's return to the Premier would be good for him. For him, everything would be possible. He is a top manager, a coach who knows managing large groups and big teams, and then Arsenal is a world-class club, it would be nice to see Carlo on the Gunners bench."

The Gunners were initially linked with Ancelotti following his dismissal from the Naples outfit but they have since diverted their attention towards former player Mikel Arteta, who is currently the assistant manager at Manchester City. Hence, the Toffees have been offered with the clear route to land the former Premier League-winning manager and reports have emerged that they could be on the cusp of securing his signature.

Given the 16th position of the Toffees, Ancelotti's arrival would certainly be a surprise. However, the Toffees have recently shown that they have plenty of quality within the squad after managing to register four points from the past two games against Chelsea and Manchester United.