GOLDEN BOOT: CAN KANE MAINTAIN LEAD
Posted by
content
| On Friday, 7 May 2021
Tottenham Hotspur striker Harry Kane took the lead in the race for the Golden Boot in the Premier League for the first time this season and it remains to be seen if the England man can maintain that advantage till the end of the season to secure a third Golden Boot Award. Kane had previously won the award twice – 2015/16 season and 2016/17 season.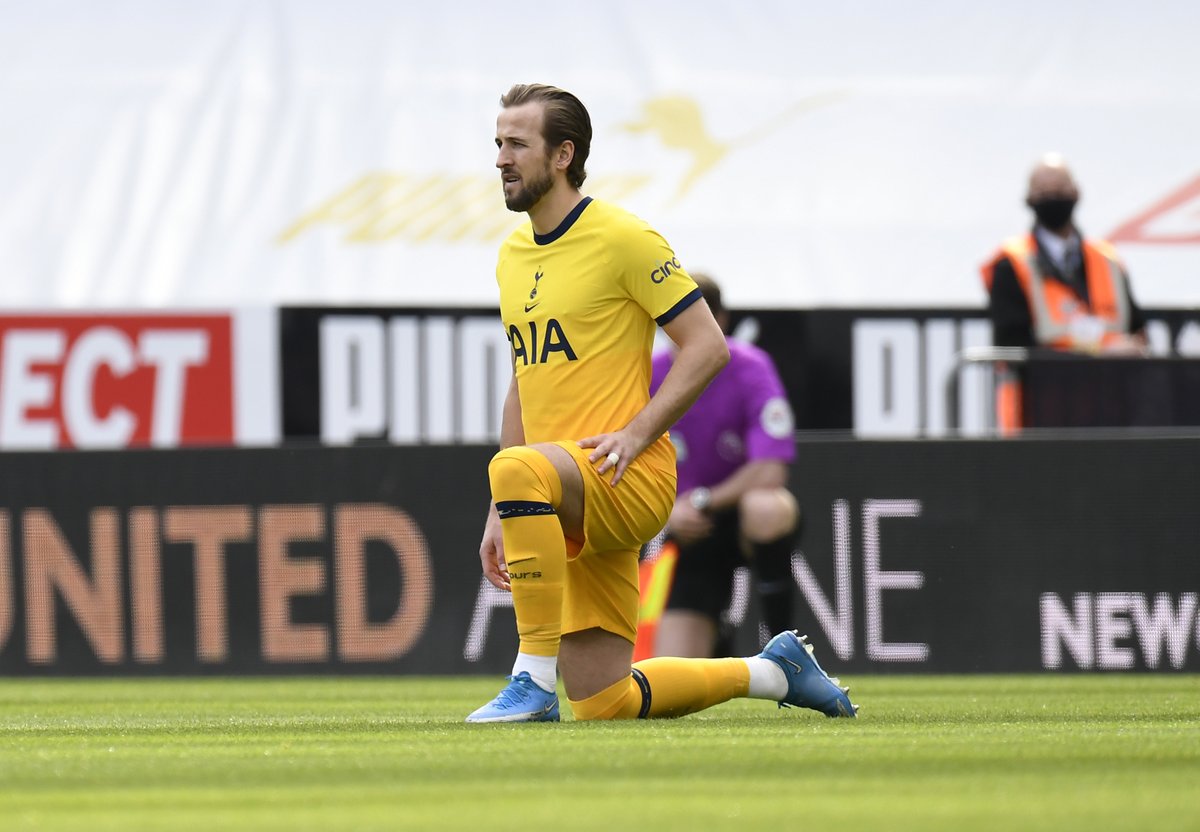 Kane took the lead in the Golden Boot race at the end of last weekend after his brace against relegation threatened team Newcastle United. The England striker scored the two goals in the first half to help overturn the opening goal of the game from Magpies attacker Joelinton.
Brazilian player Joelintonwas one of the best players during the game and his performance was rewarded with the goal. Joelinton took his tally against Spurs to two goals. The Newcastle United player is in his third season in the Premier League and he has just four goals during that time.
England international Kane and Golden Boot race rival Mohamed Salah of Liverpool were on 17 league goals each ahead of last weekend. Salah scored one of the goals in the Reds' 3-0 away win over North London club Arsenal on Saturday night to take his tally to 18 goals. Kane was able to more than respond to Salah with his brace against the Magpies.
The brace from Kane took his Premier League goal tally to 19 goals as he moved ahead of Salah for the first time this season in the keenly contested race for the Golden Boot Award. His goals were unable to secure the three points after Newcastle United midfielder Joe Willock came off the bench to score the equaliser for the Magpies in the final minutes of the game that ended in a 2-2 draw.
Willock is on loan at Newcastle United from Spurs' fierce rivals Arsenal and his goal earned the Magpies a point. The hard earned point was able to move Newcastle United three points clear of the relegation zone.