Rashford says Manchester United have retained their winning feeling
Posted by
content
| On Wednesday, 14 February 2018
England international Marcus Rashford feels Manchester United have got the winning feeling back in them, although they are still far off from matching the glory days under Sir Alex Ferguson. Rashford has had a dramatic rise to the United first-team, and he has bagged four trophies in the space of just 21 months.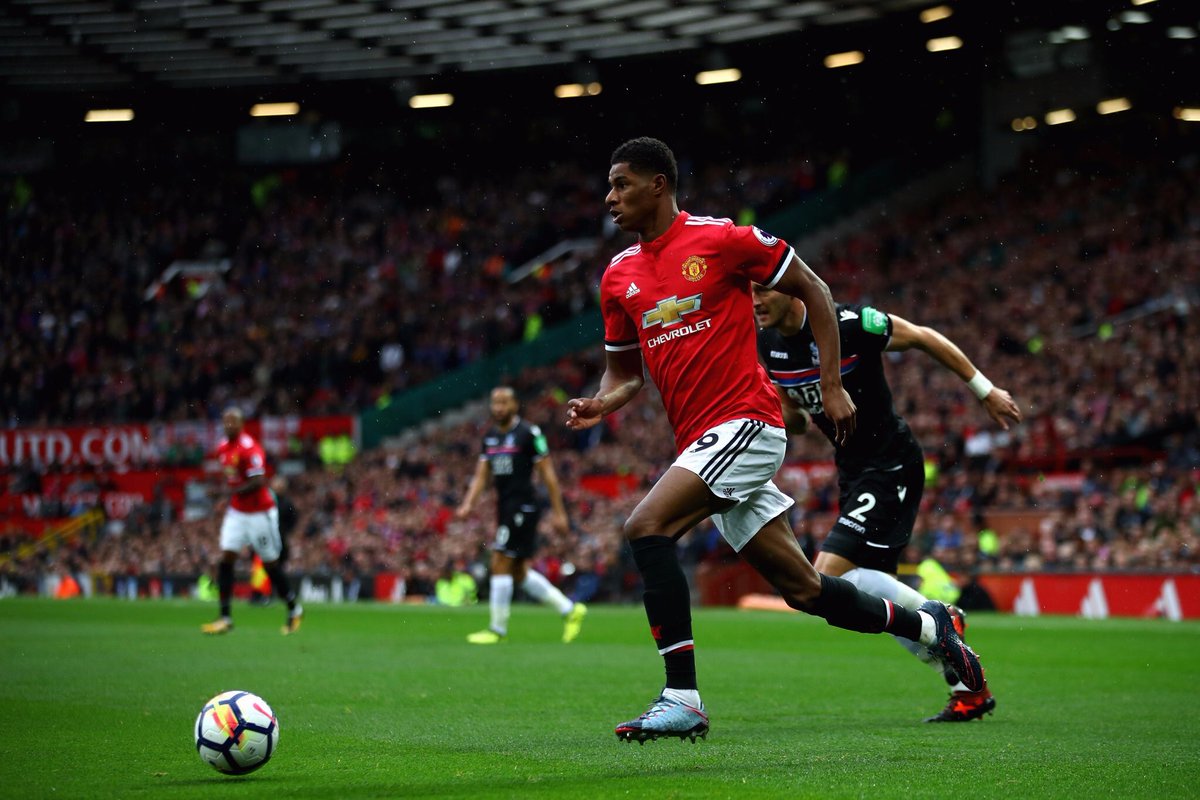 Rashford celebrated FA Cup success under former coach Louis van Gaal in 2016 before claiming Europa League, EFL Cup and Community Shield winners' medals under current head coach Jose Mourinho. However, the young attacker wants to taste more success to match the feat achieved by Ferguson's team.
In a report covered by Sky Sports, Rashford said: "As soon as you win a trophy, in my mind straightaway you're thinking about winning the next trophy. That's when you can miss the moment of enjoying winning that trophy, it's difficult. We went through that second year and won three trophies in the year, so we were winning things and winning things and it became normal for us. It's definitely coming back, but where they were to where we are now, we've still got a long way to go because they were consecutively winning,"
Manchester United made a strong start to the campaign as they went head to head with rivals Manchester City in the first two months of the season. Since then, injuries have hampered their progress, and they are presently eight points behind the Citizens heading into the month of December.
Pep Guardiola's side have looked unbeatable during the first 12 games of the season, but Mourinho will hope to break this streak in the second week of December where they host their cross-town rivals at Old Trafford. Prior to this, they have a tough trip to Arsenal to contend with, and the fans will hope United end their lean streak on the road to top-six opposition.