England head coach Gareth Southgate has said that the Three Lions are still in a transition phase and have plenty of work to do to emerge as a top team. The Three Lions recently suffered a 2-1 defeat to Czech Republic in a Euro 2020 qualifier and that was quite a shock, considering they had not lost a single qualifying game over the past 10 years.
Speaking after the defeat, Southgate said that the squad is still under development with a number of young players establishing themselves. He added that the qualifying can't be regarded as a cake walk and he is hoping for a strong response when the Three Lions face Bulgaria on the road on Monday night.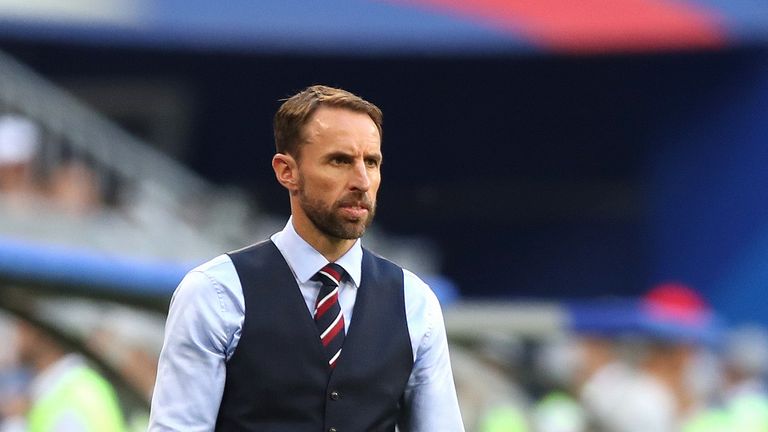 "We've had a lot of plaudits but we've always maintained that there's a lot of work to be done to be a really top team. Football is all about responding to setbacks. We haven't had too many so it feels even more unpleasant because it's a while since we've felt this way. None of us like it but that's the reality and to sail through a qualifying group with no issue is very unusual," he told.